BEST ONLINE JOLLY PHONICS COURSE
KIDS ONLINE
JOLLY PHONICS COURSE
Course Trainer: Ritu Verma
CHECK OUT OUR ONLINE JOLLY PHONICS COURSE IN THE VIDEO BELOW!
I being the Accredited Jolly Phonics Professional Trainer Global certified by Jolly Learning London United Kingdom would be glad to connect to you. You can find me listed on the official Jolly Phonics site UK.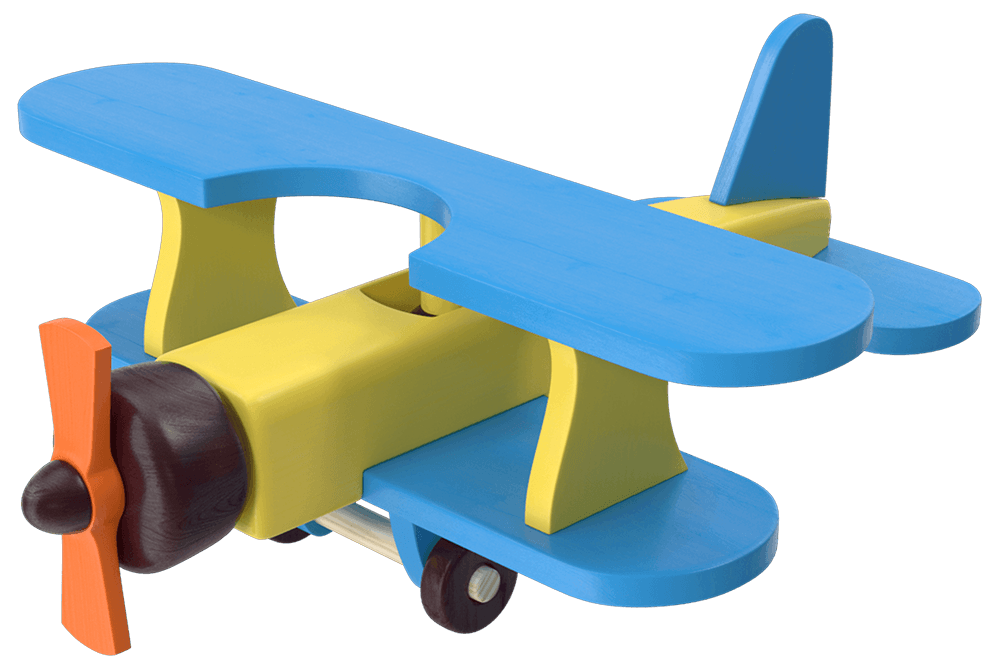 ABOUT ONLINE JOLLY PHONICS COURSE FOR KIDS
The curriculum is based on synthetic, multi-sensory, fun and scientifically phonic based English Methodology started by Jolly Learning Ltd, UK.  Several International books are also referred while designing the curriculum.
In the words of Dr. Martin Kozloff — "If a child memorizes ten words, then the child can read only ten words. But if a child learns the sounds of ten letters, then the child will be able to read #21,650 words. That is the power of phonics". – Welcome to Phonics Mantra!
At Phonics Mantra, we strongly believe in the Jolly Phonics methodology. It's a programme where all five senses learning is used effectively and in a jolly way. It works wonderfully for every child. We were amazed to see the struggling kids and even Dyslexia kids do the confident reading and writing in a short span of time. It brings immense joy to see them enjoy reading and master the language with ease.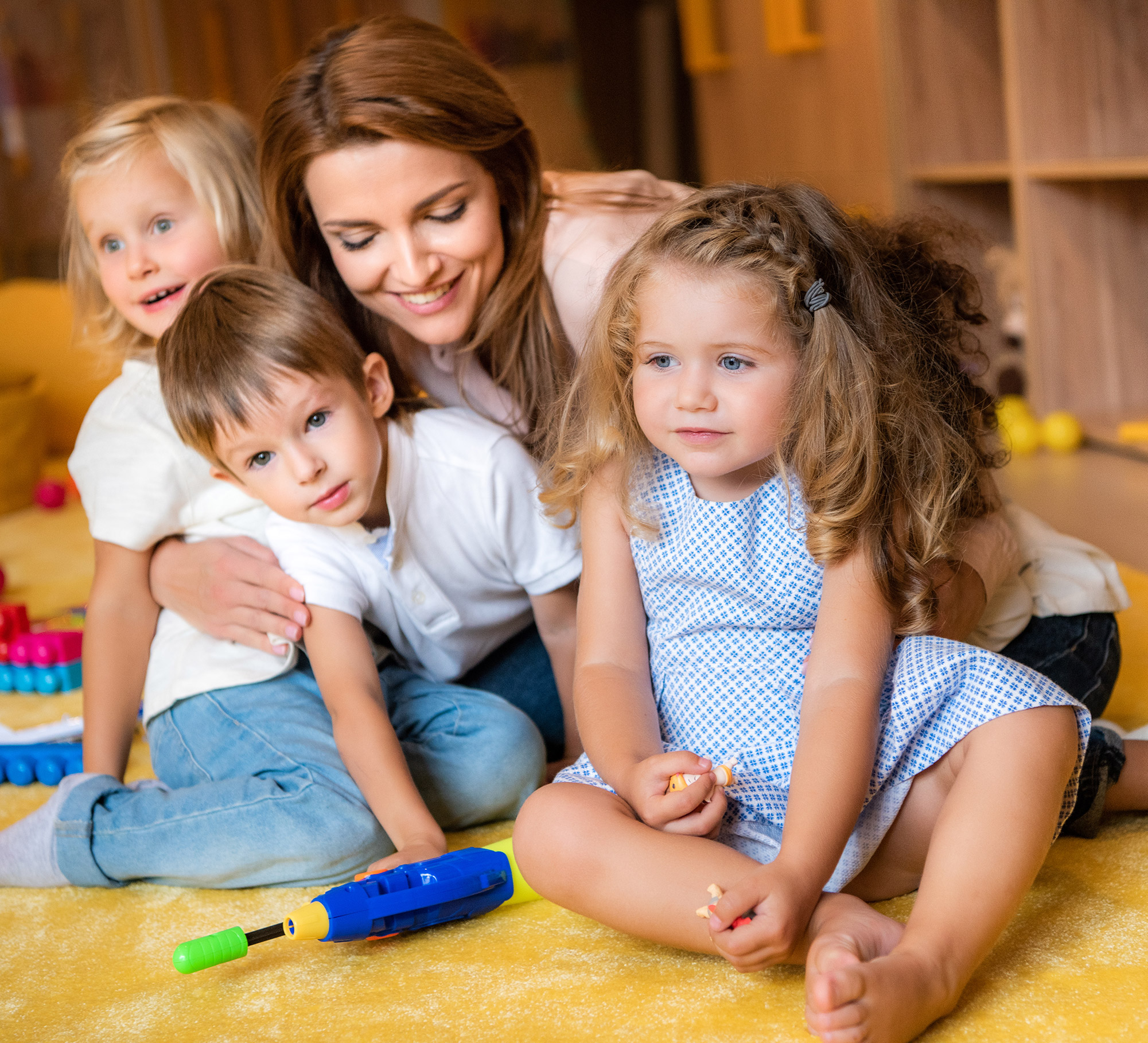 THE MOST INTENSIVE KIDS PHONICS ONLINE CLASSES PROGRAM DETAILS
Make An Enquiry For Admission