Who Said Education
Was Boring?
WELCOME TO
PHONICS MANTRA
Phonics Mantra is the only literacy centre in Pune West, providing Internationally recognized and worldwide accepted UK method of Phonics. The center started in the year 2014 with a vision to provide quality education with International standards and introducing innovative methods of learning English Language.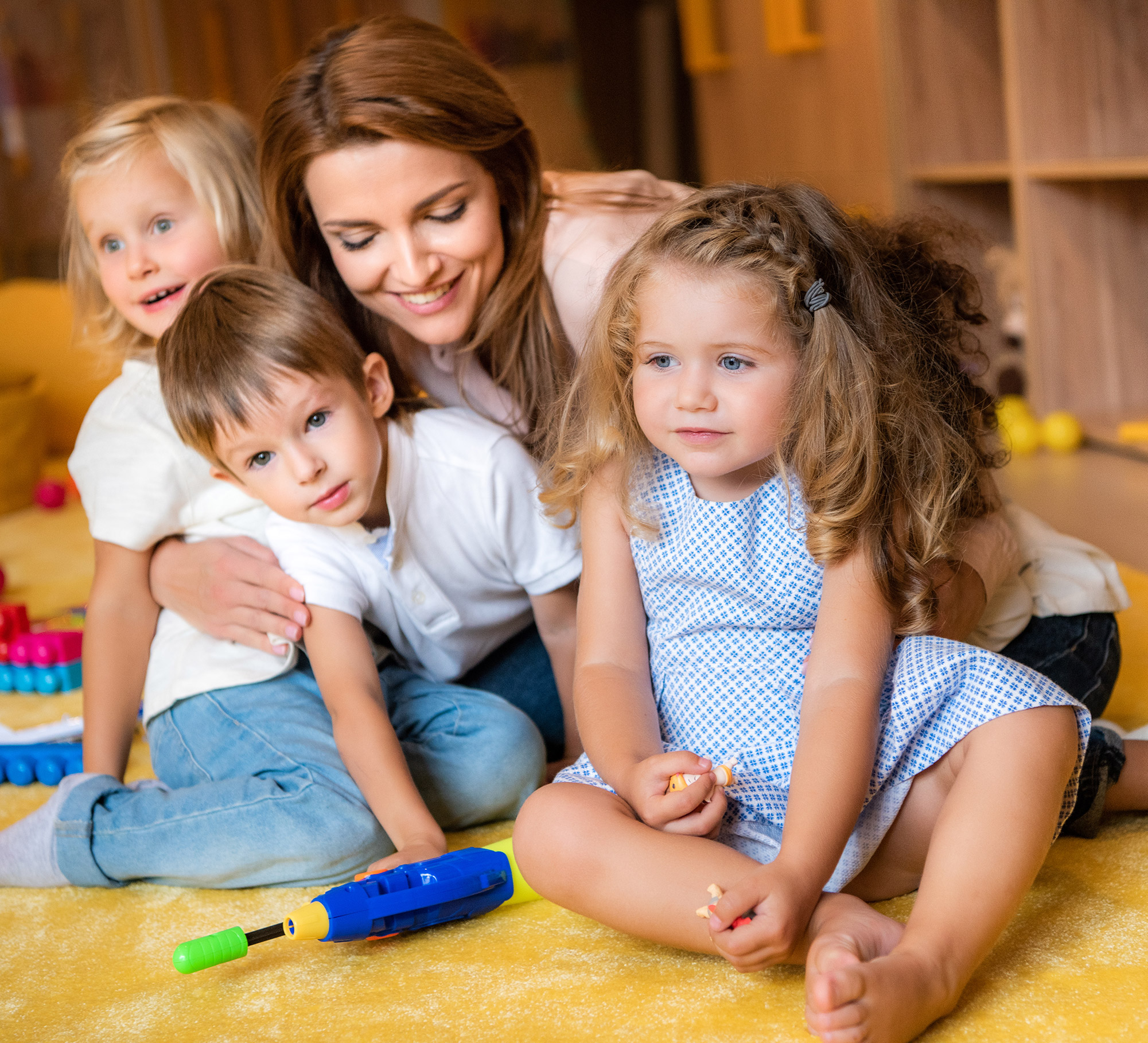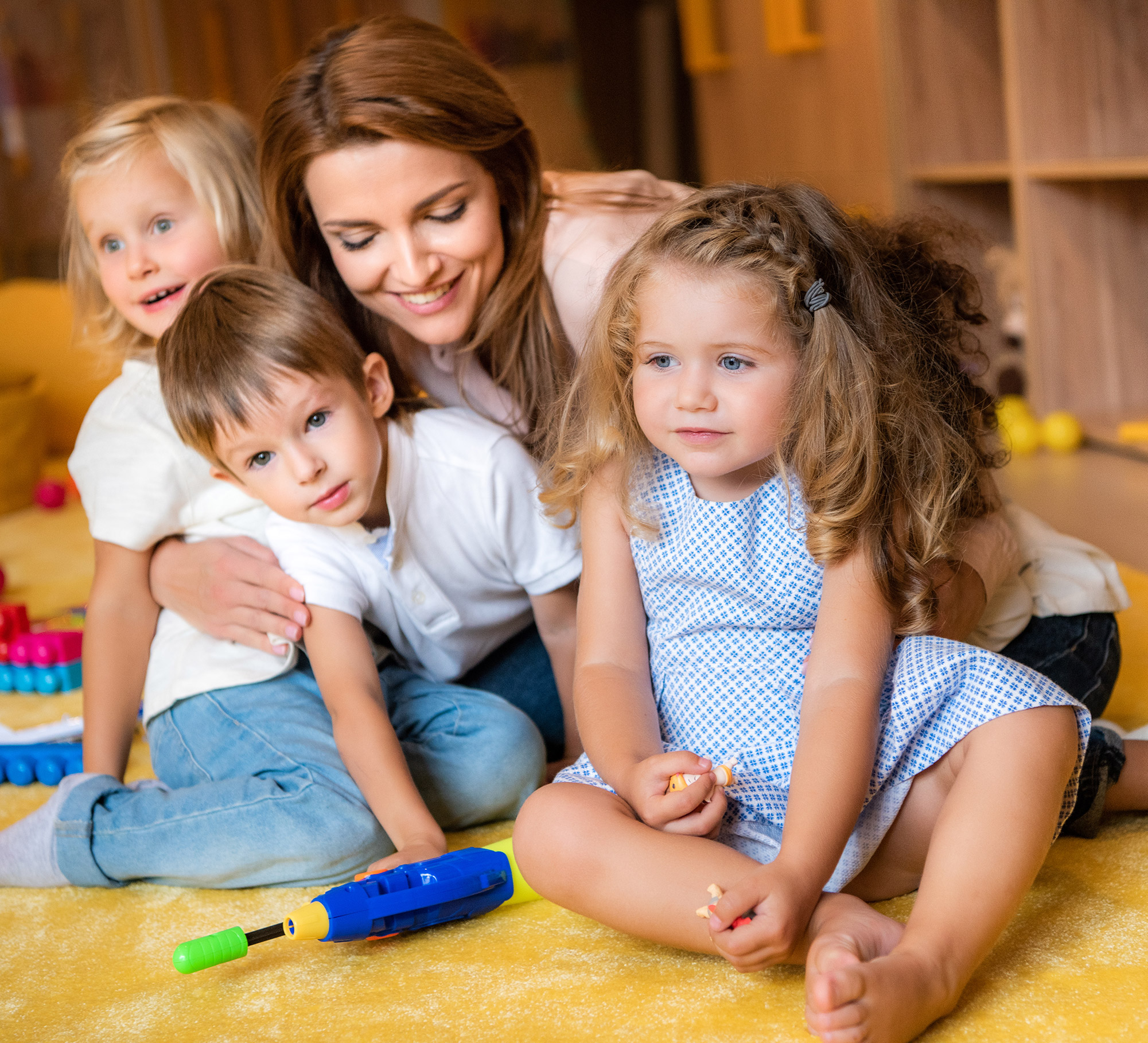 Choose Phonics Mantra Classes for Your Child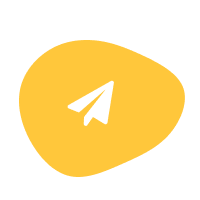 Online Admission For Phonics Classes
Call To Register ! Phonics Classes @ 91 97651 95559 / +91 88885 90072
I being the Accredited Jolly Phonics Professional Trainer Global certified by Jolly Learning London United Kingdom would be glad to connect to you. 
Ritu Verma, Founder Director, Phonics Mantra is an Accredited Jolly Phonics Professional Trainer Global from the UK. She is the Cambridge University Press Resource Person for Phonics. She is a Montessori trained teacher being Postgraduate in Computer Management and has done Graduation with Honours in Zoology. She has been working in the education field for more than 18+ years and has taught more than 3000+ children & 1500+ Trainers. She has also worked as a curriculum planner and successfully started Jolly Phonics in the annual curriculum in various reputed schools of Pune.
Every Day We Work to Empower Your Child.
Phonics Mantra believe that the best way of developing these in young children is a combination of free and structured play, in beautiful and engaging preschool learning environments, and a program that constantly develops their minds across multiple areas.
Research-based curriculum and individual learning experiences are integral to all the programs at Phonics Mantra. Our teachers are dedicated and nurturing, which means their singular goal is to help your child meet milestones and become successful.
Rugved's Parents
" We are proud parents of Rugved, who is learning Phonics under Ms. Ritu's guidance since last year. We are extremely happy with the way Ms. Ritu takes interest in guiding and teaching phonics to students with varied techniques. We want to express sincere gratitude toward Ms. Ritu, without whom Rugved would not have been so good in English as he is now. "
Ananya's Parents
"Such detailed guidance has helped Ananya to understand the basic concepts which are foundation for fluent English. We are glad to have brought him to Phonics Mantra. We can see Ananya becoming more confident while communicating in English. We would like to thank Ms. Ritu for the dedicated efforts in grooming the children."
WHAT'S GOING ON IN PHONICS MANTRA