Who Said Education
Was Boring?
WELCOME TO
PHONICS MANTRA
Phonics Mantra is the only literacy centre in Pune West, providing Internationally recognized and worldwide accepted UK method of Phonics. The center started in the year 2014 with a vision to provide quality education with International standards and introducing innovative methods of learning English Language.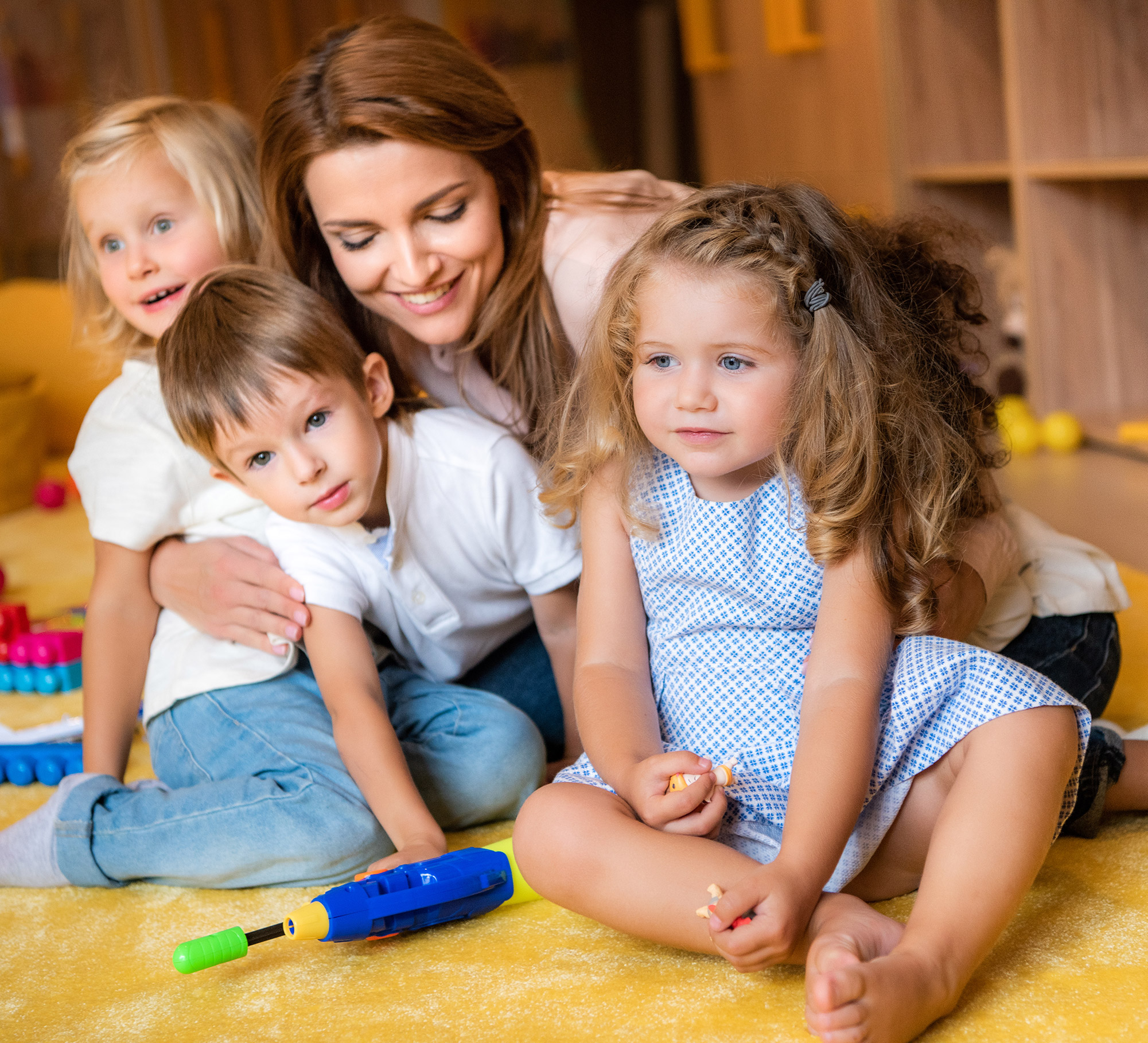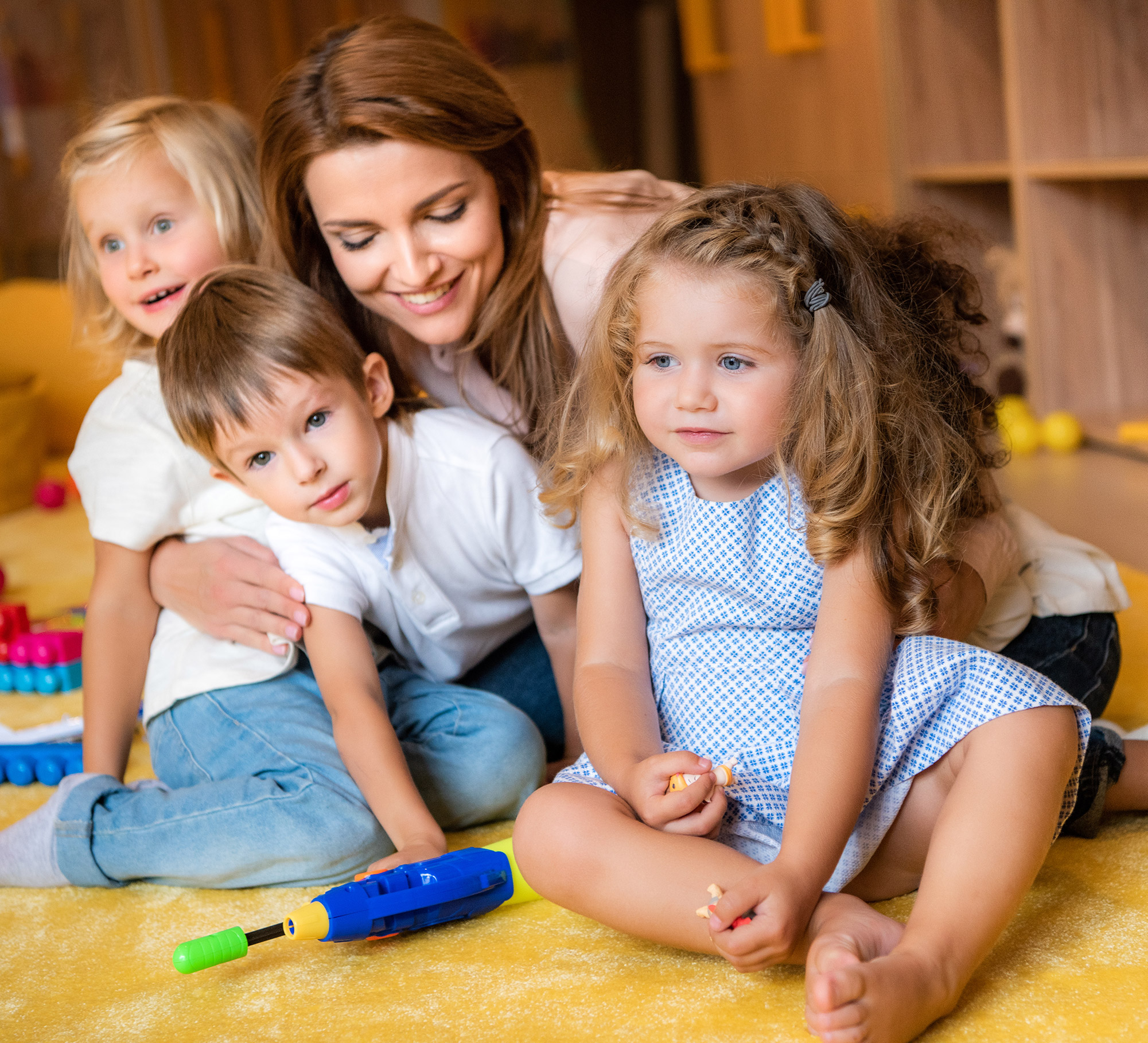 Choose Phonics Mantra Classes for Your Child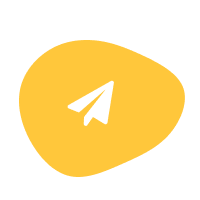 Online Admission For Phonics Classes
Call To Register ! Phonics Classes @ 91 97651 95559 / +91 88885 90072 / +91 7385 320 072 / +91 8888 590 072
I being the Accredited Jolly Phonics Professional Global Trainer  certified by Jolly Learning London United Kingdom would be glad to connect to you. 
Ritu Verma, Founder Director, Phonics Mantra is an Accredited Jolly Phonics Professional Global Trainer  from the UK. She is the Cambridge University Press Resource Person for Phonics. She is a Montessori trained teacher being Postgraduate in Computer Management and has done Graduation with Honours in Zoology. She has been working in the education field for more than 18+ years and has taught more than 3000+ children & 1500+ Trainers. She has also worked as a curriculum planner and successfully started Jolly Phonics in the annual curriculum in various reputed schools of Pune.
Every Day We Work to Empower Your Child.
Phonics Mantra believe that the best way of developing these in young children is a combination of free and structured play, in beautiful and engaging preschool learning environments, and a program that constantly develops their minds across multiple areas.
Research-based curriculum and individual learning experiences are integral to all the programs at Phonics Mantra. Our teachers are dedicated and nurturing, which means their singular goal is to help your child meet milestones and become successful.
Rugved's Parents
" We are proud parents of Rugved, who is learning Phonics under Ms. Ritu's guidance since last year. We are extremely happy with the way Ms. Ritu takes interest in guiding and teaching phonics to students with varied techniques. We want to express sincere gratitude toward Ms. Ritu, without whom Rugved would not have been so good in English as he is now. "
Ananya's Parents
"Such detailed guidance has helped Ananya to understand the basic concepts which are foundation for fluent English. We are glad to have brought him to Phonics Mantra. We can see Ananya becoming more confident while communicating in English. We would like to thank Ms. Ritu for the dedicated efforts in grooming the children."
WHAT'S GOING ON IN PHONICS MANTRA
Become a Phonics Champ. Get Certified with us!
hello parents who want to teach english from KG onwards kindly join their child in phonics mantra online/offline classses.for my child i was opted online mode beacuse i am stay in remote area.Nikhil sir & every teacher of this organisation is an excellent and passionate teacher, who teach the children to learn new words easy way(my child is completed level 1 and ready to join next level).Thankyou for everything thing Ritu Ma'am and her team🙏🏻.
Karuna Moorjani
2023-06-15
Excellent team at PhonicsMantra. My son just loves his classes and teachers at Phonics Mantra and looks forward to each and every new learning session. He loves reading and his Jolly Dictionary. A big heart felt gratitude and Thank You to all his teachers at Phonics Mantra. The course is very appropriately designed and the books provided are very useful for practice.
One of the best Phonics Trainers available in India. She puts her heart and soul into teaching and brings out the best in you. 6 days of in-depth training with her will make you a confident teacher and a bonus of an assured lifetime support. I'm glad to have gotten the opportunity to be trained under her. May God use you to be a blessing to many! My heartfelt best wishes!!
priyadharshini adhilingam
2023-05-15
I really love 💕 the online sessions was very fantastic. I am very thankful to Ritu mam for such an amazing sessions in an organized way. She is a very thoughtful teacher. I love the way of teaching mainly her expression, gesture, voice modulation. Ritu mam ! your hard work,dedication, and passion for teaching are truly appreciated. I would highly recommend Ritu Mam's phonics mantra is the best.👍 Mam i looking forward your jolly Grammar session. 💕
Swathi Divakaran
2023-05-10
A wonderful week of fun learning. Ritu mam, was full of enthusiasm, she really took us to kindergarten. She was so calm during all our session, with time & patience she taught us and clarified all our doubts(silly or not). The way mam taught us gave me new ideas on how to train kids. Jolly phonics class is where u can gain as much knowledge & be innovative as u can. A special mention of her confident smile, will give the boost for entire session. Thank you so much Ritu mam. 💓
Ritu mam is a very thoughtful teacher she puts alot of thoughts into her teaching. Lucky to be her student. She was very patient with everyone in her class . I would highly recommend her to anyone trying gain knowledge about Phonic. Thank you very much mam for this course I enjoyed every minute of your class.
It's been great being part of this program, and to unlearn the learning of the past which was just gathered from somewhere. As they say "a teacher have a patient mind and gentle soul" Ritu ma'am you are really a mentor filled with patience and a great soul. The session was indeed incredible and the way you take classes by giving individual attention and make sure we register it althrough makes it more magical!!! Thank you so much Ritu ma'am. Loads of love🙏
Michael Lagrimas
2023-02-18
I can really say that this course has allowed me to be more reflective as a teacher to my young learners. It ignited my passion in teaching Jolly phonics, and contributed to my professional development.I am grateful that I had a chance to join this intensive course which nurtured my knowledge.Kudos to Phonics Mantra!Michael Lagrimas Teacher in Thailand
Make An Enquiry For Admission