JOLLY PHONICS CLASSES IN PUNE
BEST JOLLY PHONICS CLASSES IN PUNE
Best Jolly Phonics Classes is Pune is conducted at Phonics Mantra by Ritu Verma, an Accredited Jolly Phonics Professional Trainer Global from UK. At Phonics Mantra, we strongly believe in the Jolly Phonics methodology. It's a programme where all five senses learning is used effectively and in a jolly way. It works wonderfully for every child. We were amazed to see the struggling kids and even Dyslexia kids do the confident reading and writing in a short span of time. It brings immense joy to see them enjoy reading and master the language with ease.
Batch: August - September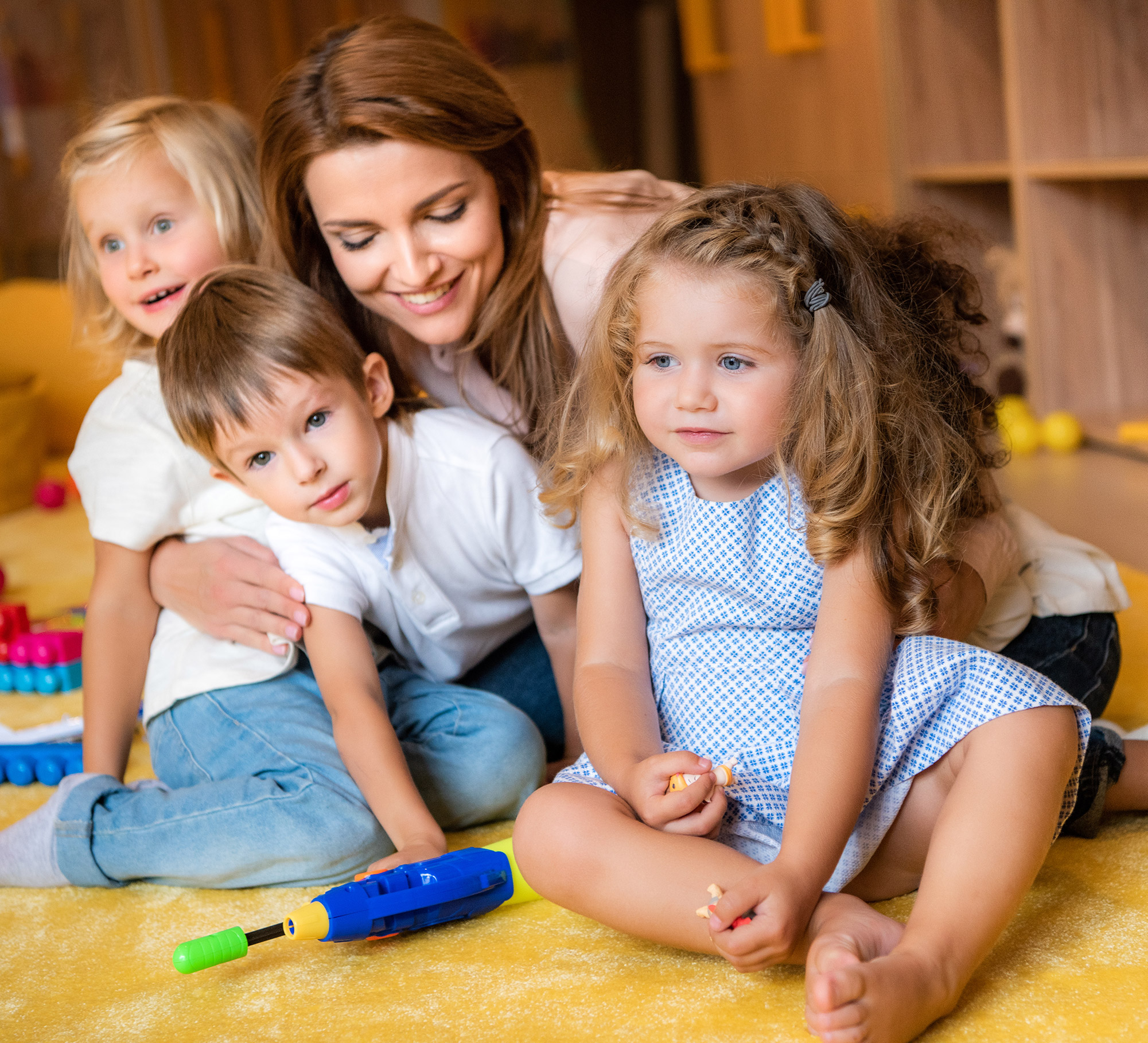 Jolly Phonics is a multi-sensory synthetic phonics program that creates learning to read and write achievable for all children. Jolly Phonics incorporates actions, jingles, and stories for each of the 42 sounds which makes learning fun for both the kid and teacher. We bring you 5 unique reasons that summarizes the relevance of Jolly Phonics for your kid's early years:
WHY YOUR KID MUST LEARN JOLLY PHONICS?
Jolly Phonics has been scientifically researched. The research shows that children taught employing a synthetic phonics program perform at a better level in reading and writing than those that are taught employing a whole language approach. Children learning through Jolly Phonics are seen 11 months ahead of their age children with ease.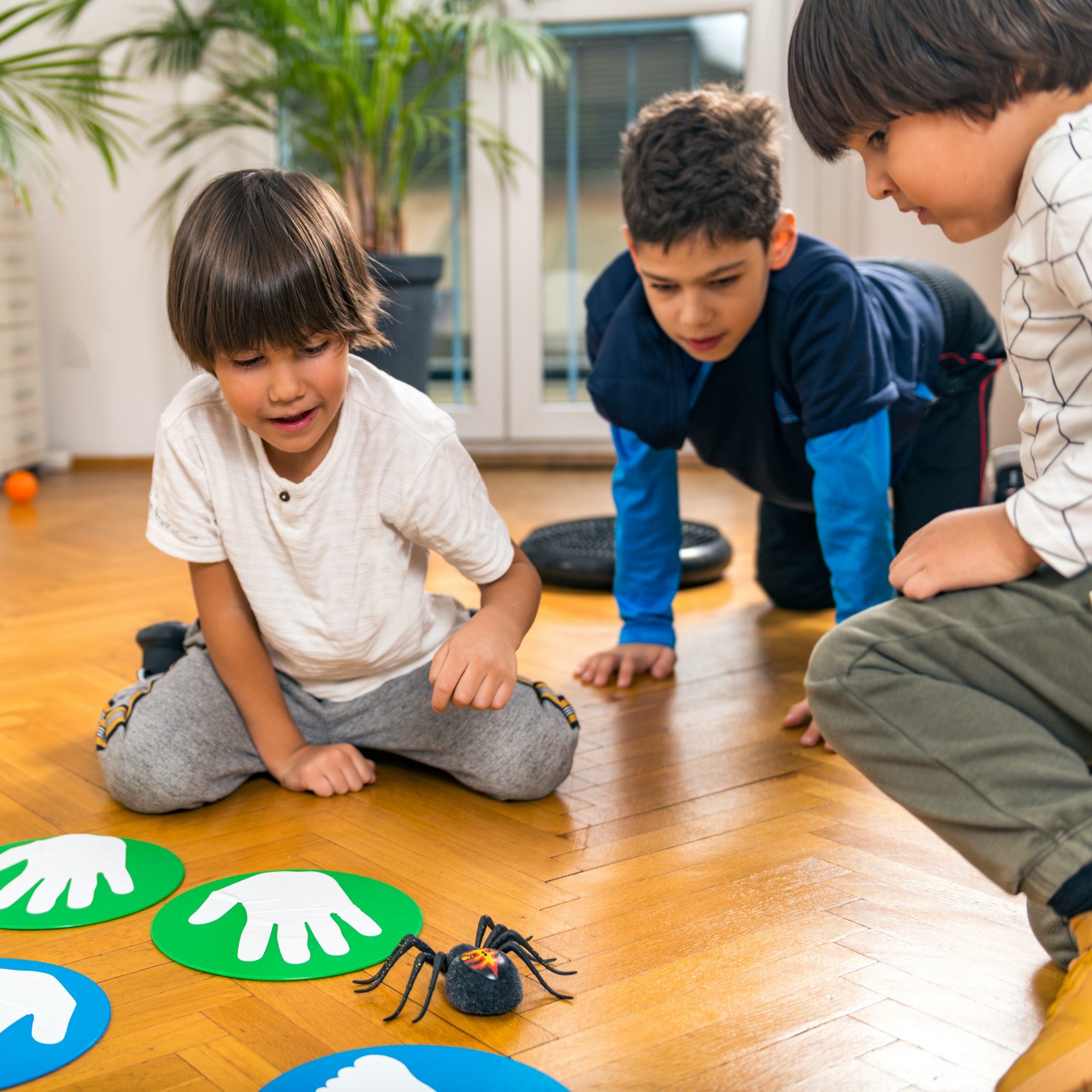 JOLLY PHONICS LEVELS – CHOOSE THE RIGHT PROGRAM FOR YOUR KID
LEVEL 1: LITTLE CHAMP READERS FOR CHILDREN OF 4-5 YEARS
If you are searching for 'phonics classes for toddlers near me' in Google, Phonics Mantra offers the best Jolly Phonics Classes for kids in Pune It is a systematically planned synthetic phonics programme wherein children are introduced to sounds and then the letter names. This course is designed carefully using the Jolly Phonics UK methodology. It is a fun, multisensory, systematic, child-friendly, and highly effective methodology.
Even Dyslexic children have shown remarkable progress with this method. The course is implemented using several Montessori and Play way methods along with lots of fine motor muscle exercises. The concept of tripod grip and froggy legs movement are explained, and extensive practice is done. Children are encouraged to blend the sounds and ultimately read the words. They acquire the skill of reading at a very early age confidently.
LEVEL 2: BEGINNER SPELLING ROCKETS FOR CHILDREN OF 5-6 YEARS
This programme is the progressive level of Beginners' level. This course is systematically designed to make the children ready for reading, writing, and knowing the concept of spellings with framing short sentences before stepping into Grade 1. It is a systematically planned synthetic phonics programme where sounds are taught first and then the letter names.
(Lot of Phonemic awareness practice is taken. Sounds are introduced with carefully designed stories, vocabulary enrichment activities, songs followed by blending and segmenting skills). Progressively children are prepared well for spellings. Several strategies are used to eradicate mirror image confusion among children like b&d, p&q so on.
Tricky words are introduced to prepare children well for sentences. Children not only end up enjoy reading, but they also love to write joyfully as well!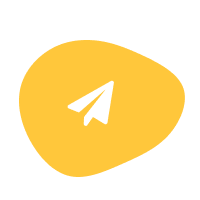 HOW TO ENROLL YOUR CHILD TO A CLASS?
Interested in good education for your child? Phonics Mantra is the right decision!
Frequently Asked Questions
Make An Enquiry For Admission