BEST MASTER BRIDGE COURSE IN PUNE
Best Master Bridge Course Pune is conducted at Phonics Mantra by Ritu Verma, an Accredited Jolly Phonics Professional Trainer Global from UK. At Phonics Mantra, we strongly believe in the Jolly Phonics methodology. It's a programme where all five senses learning is used effectively and in a jolly way. It works wonderfully for every child. We were amazed to see the struggling kids and even Dyslexia kids do the confident reading and writing in a short span of time. It brings immense joy to see them enjoy reading and master the language with ease.
Class: Master Bridge Course
Batch: August - September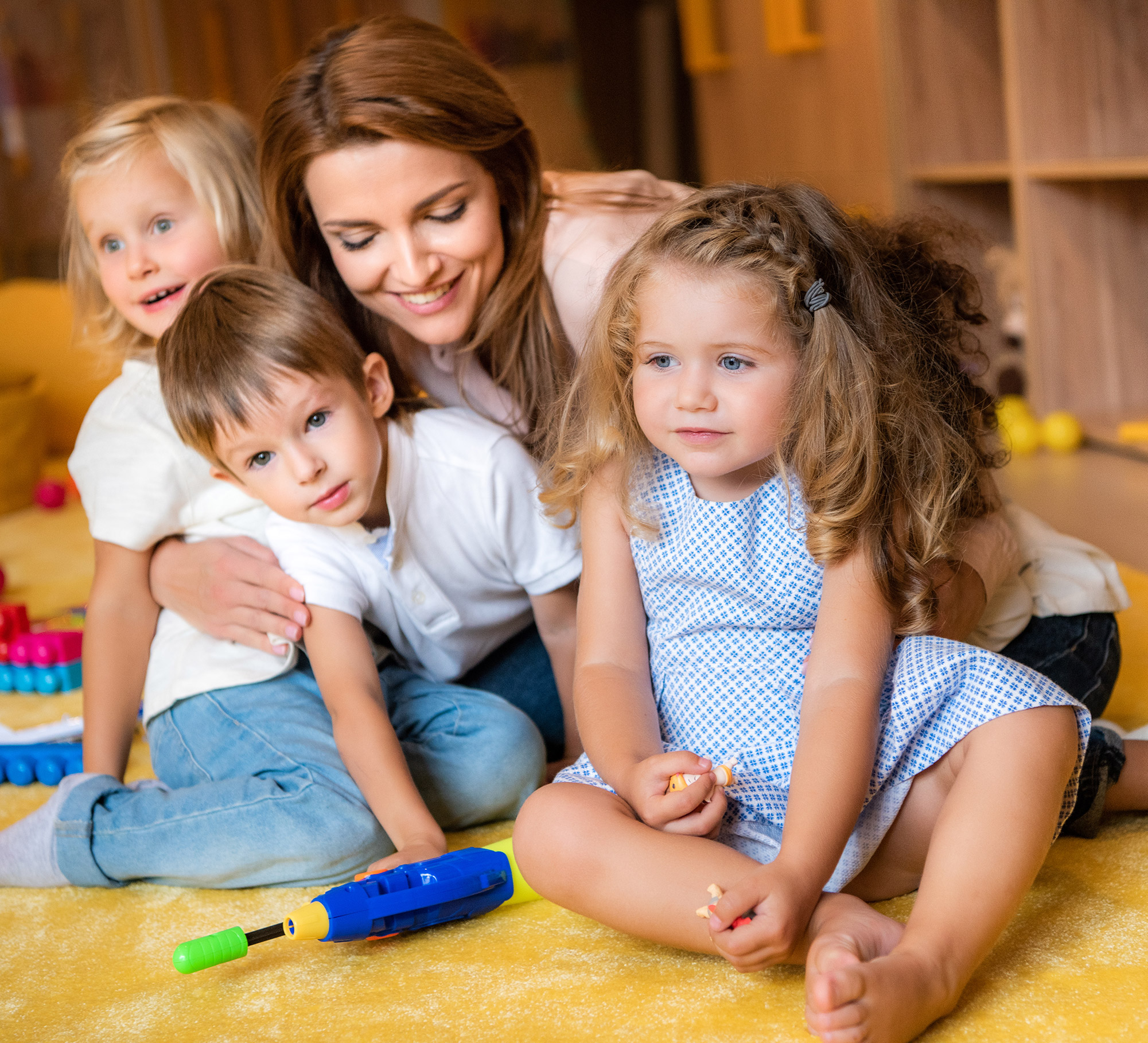 WHAT IS MASTER BRIDGE COURSE?
The current Pandemic has halted the early learning process for the kids. Staying indoors for around more than a year, almost every child has lost the precious learning days – either in lower, upper and class 1. Phonics Mantra has curated a special course that minimizes these gaps when the children get to the normal school life.
Master Bridge course is a perfect blend of basic to advance Jolly Phonics course. It includes: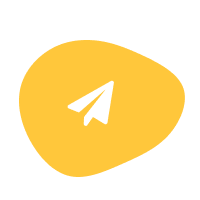 HOW TO ENROLL YOUR CHILD TO A CLASS?
Interested in good education for your child? Phonics Mantra is the right decision!
Frequently Asked Questions
The course is conceptualized for children who haven't joined Jolly Phonics courses earlier and are still facing difficulties in reading and writing. This course covers the 2 years course in a 'Fast-track' mode and completes within 8 months.
This helps the child get the results early on and there by helping the child in school academics.
Make An Enquiry For Admission