CREATIVE WRITING FOR KIDS
CREATIVE WRITING FOR KIDS
Creative writing for kids course level 1: Children who read, spell and write correct spellings and sentences, lag behind in composition, comprehension, and various other writing skills as they are guided for reading and writing in schools. They should be set free to think independently and their creative thoughts should be appreciated. Freedom of expression should be encouraged. Creative writing for kids course will focus on extremely independent creative thinking in expression and then in writing skills in a grammatically correct way.
Batch: August - September
WHY CREATIVE WRITING FOR KIDS BY PHONICS MANTRA?
CREATIVE WRITING FOR KIDS WILL COVER
COURSE CONTENT – CREATIVE WRITING FOR KIDS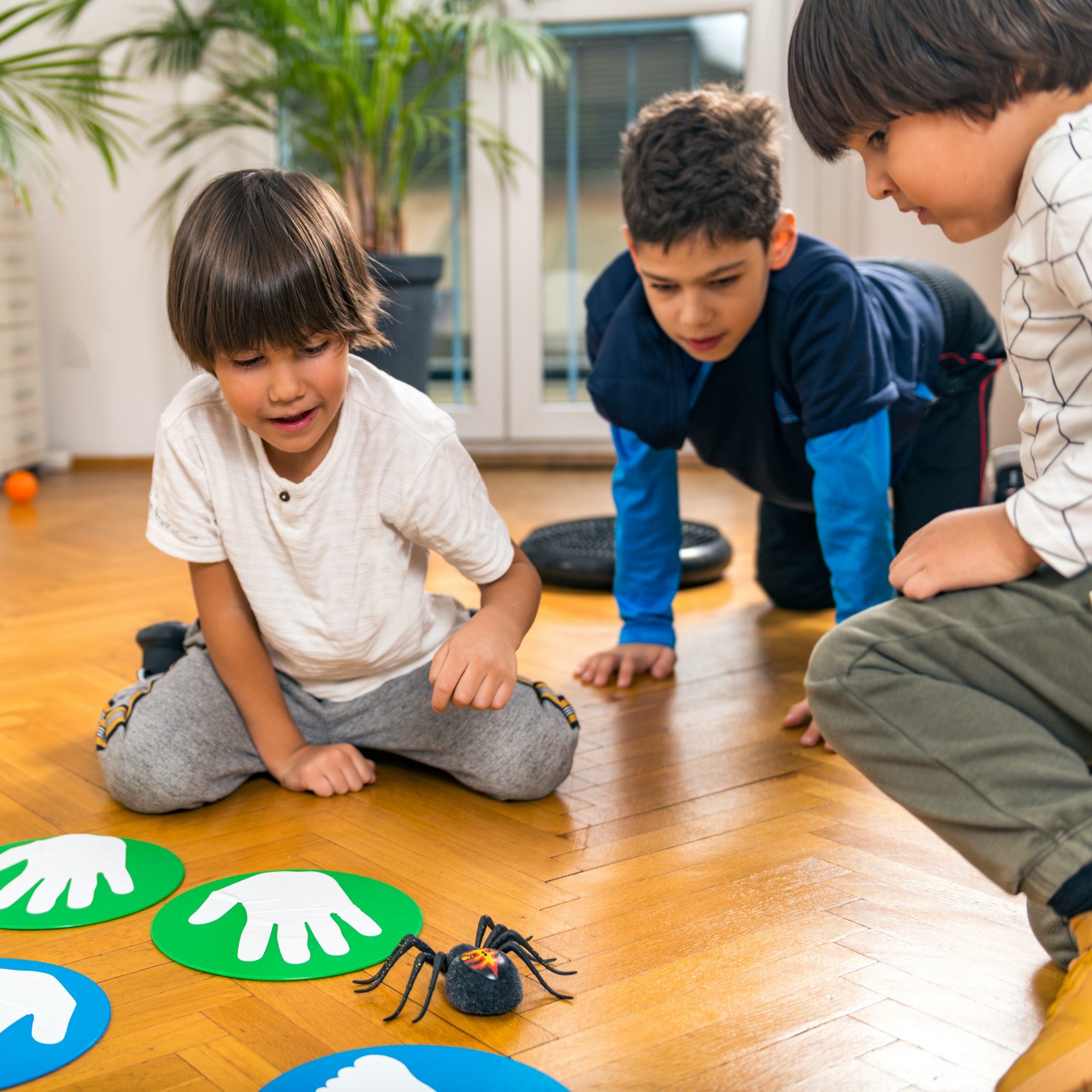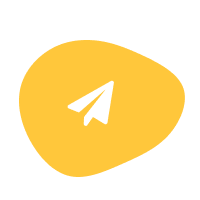 HOW TO ENROLL YOUR CHILD TO A CLASS?
Interested in good education for your child? Phonics Mantra is the right decision!
Frequently Asked Questions
Creative Writing is writing that expresses ideas and thoughts in an imaginative way. It's the art of making things up.
Make An Enquiry For Admission