BEST JOLLY ENGLISH CLASSES IN PUNE
WHY PHONICS MANTRA IS
BEST JOLLY ENGLISH CLASSES IN PUNE
Here in Phonics Mantra lots of Play-Way and Montessori methods are used to introduce the lessons, making it more interactive and easier to be memorised for children. Every lesson has topic-based units with lots of audio-visual clips, several presentations, games etc. Phonemic Awareness is developed systematically in similar pattern of Jolly Phonics so that children are made ready for Jolly Phonics gradually. Finally, Jolly English kids will be fluent spoken English speakers at the age of just 3 to 4 years.
Batch: August - September
BEST JOLLY ENGLISH CLASSES IN PUNE
WHY YOUR KID MUST LEARN JOLLY ENGLISH?
I being the Accredited Jolly Phonics Professional Trainer Global certified by Jolly Learning London United Kingdom would be glad to connect to you. You can find me listed on the official Jolly Phonics site UK.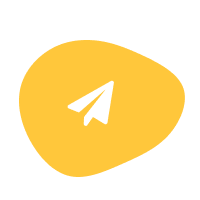 HOW TO ENROLL YOUR CHILD TO A CLASS?
Interested in good education for your child? Phonics Mantra is the right decision!
Frequently Asked Questions
Jolly English Class will make your child more confident and comfortable to speak and communicate in English like  your mother tongue.
Make An Enquiry For Admission